John Randall Primary School rebrand proposal
To communicate John Randall's creativity and happy and nurturing ethos, this branding concept uses paper chains as a visual metaphor. Making paper chains is a fun, happy and creative activity yet each 'member' of a chain is essential if it is to survive. The paper chain concept communicates that each child at John Randall is valued and supported while in a creative and happy environment.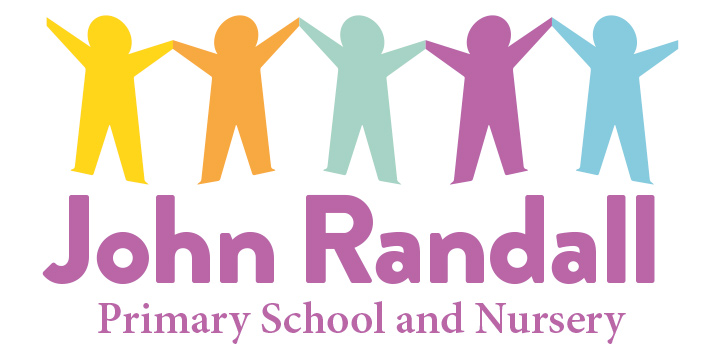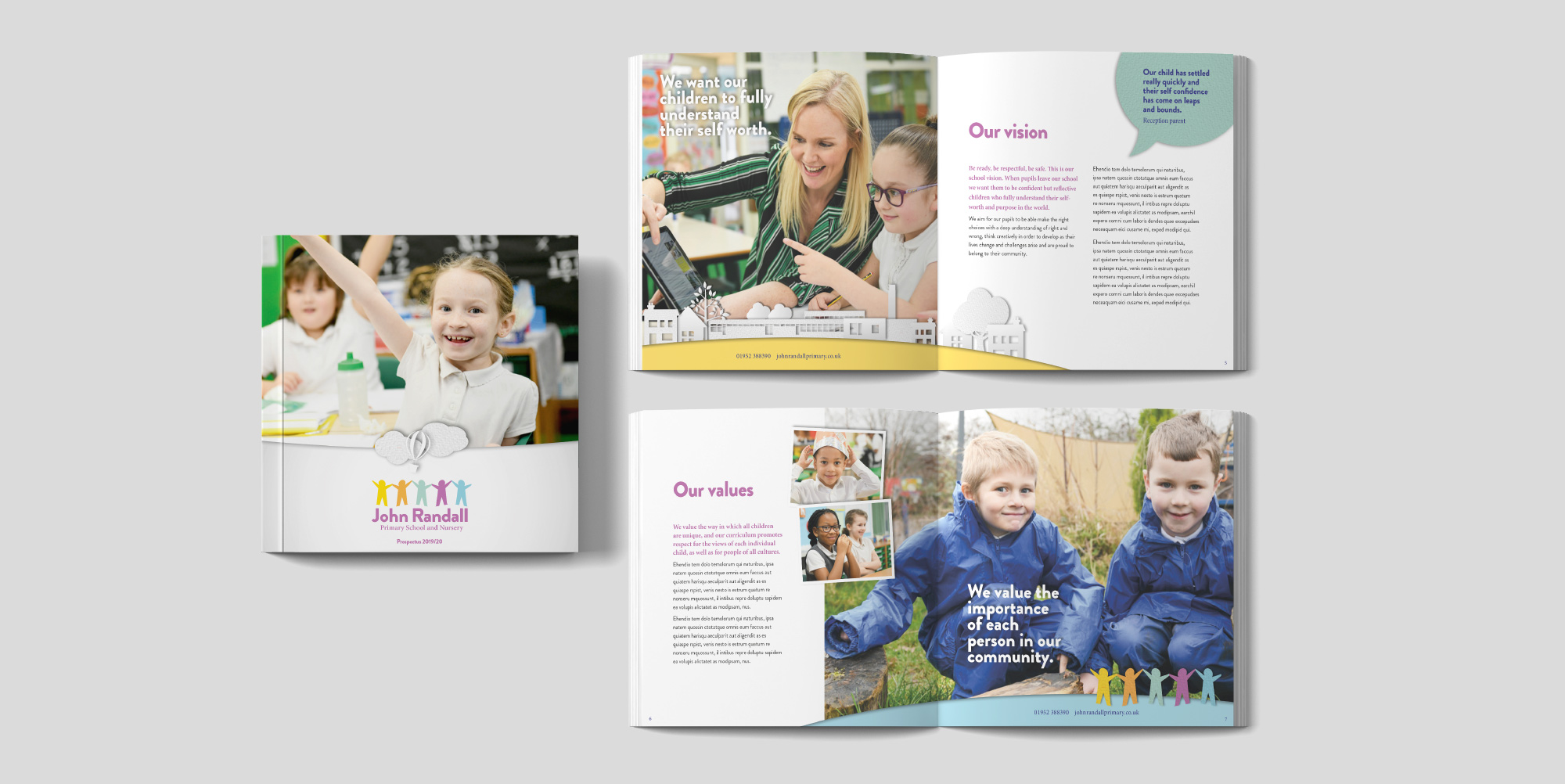 The visual concept is pushed further throughout the remaining marketing collateral. Paper collage graphics support the photography to further emphasise the fun and creative ethos of the school.