Gazprom Energy Brand Guidelines
While at We Are Brave, I was tasked with updating Gazprom Energy's brand guidelines. This large document sets the standards for using their brand name, logos, typefaces and other design elements.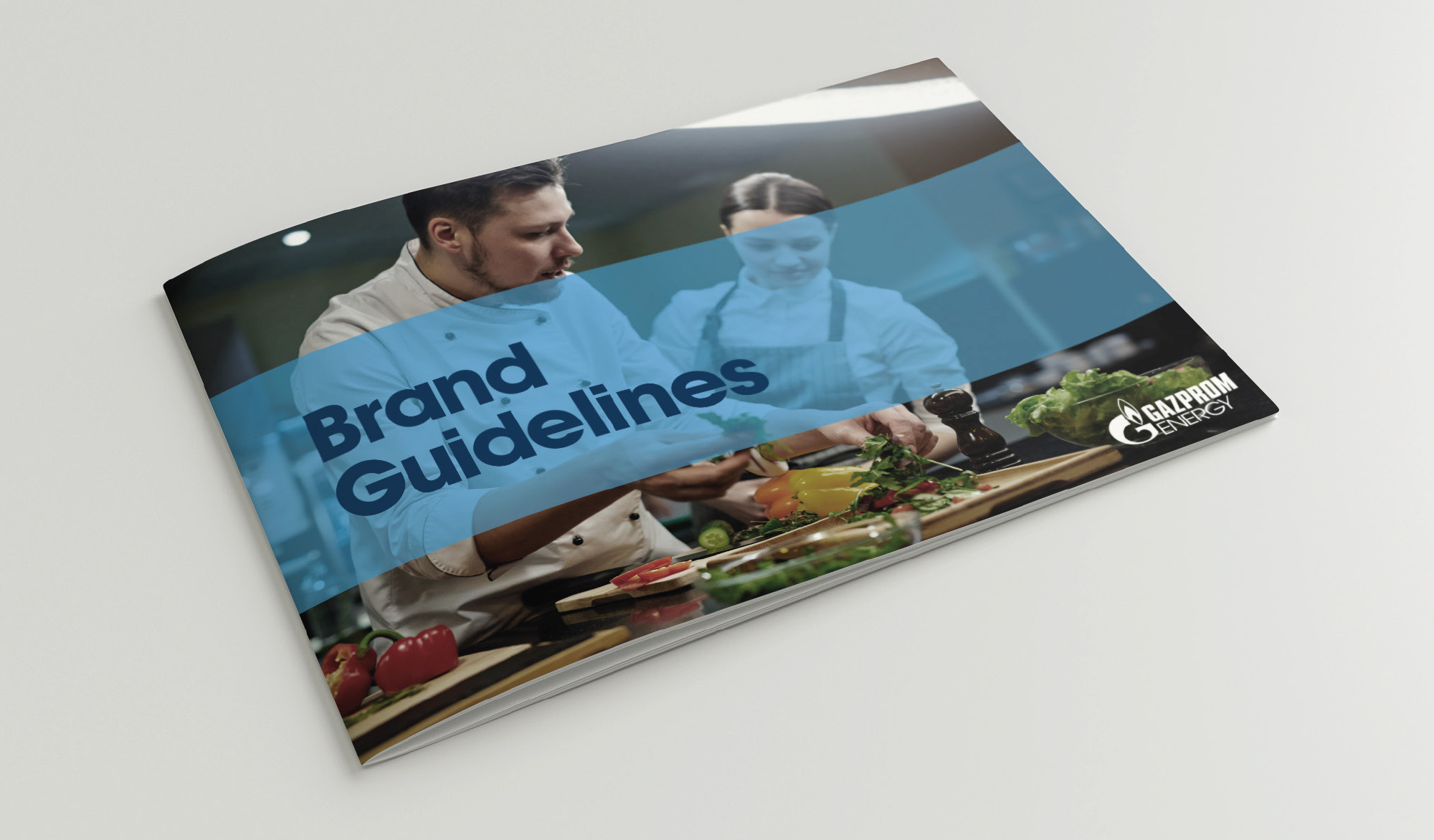 This clear, accessible and engaging document sets rules for all of Gazprom Energy's collateral including product brochures, digital advertising, internal presentations and their website.